On my days off there is nothing I love more than enjoying a good cup of coffee (or caramel latte!) and a cake, preferably in a quaint little coffee shop. The other week I found myself with an unexpected hour to myself, which is very rare! Basically I had planned to take some A Level students to an exhibition at a local gallery but it was closed, so I sent the girls off to take photos and sketch in the local park and I had time to myself before picking my twin boys up. So I enjoyed some "me time" in a recently opened coffee shop and I wanted to share my experience there with you all.
If you live in Wiltshire, have little children and LOVE coffee and cake then this amazing little place will cater for all your needs.
Baila has recently opened on Victoria Road in Old Town, Swindon. It is a quirky coffee shop that offers homemade treats, has a section selling vinyl and upstairs is the 'Little Lounge'; a miniature version of the cafe for children. A perfect combination for parents who love coffee. They sell a range of baked treats including flapjacks, cakes and brownies. I opted for the Mars Bar brownie and it was delicious, washed down with my usual latte. Whilst there I couldn't resist taking a few pics with my film camera. I have been back with my boys a couple of times and they have enjoyed playing in the 'Baby Baila'. You will love this place, it is definitely worth a visit…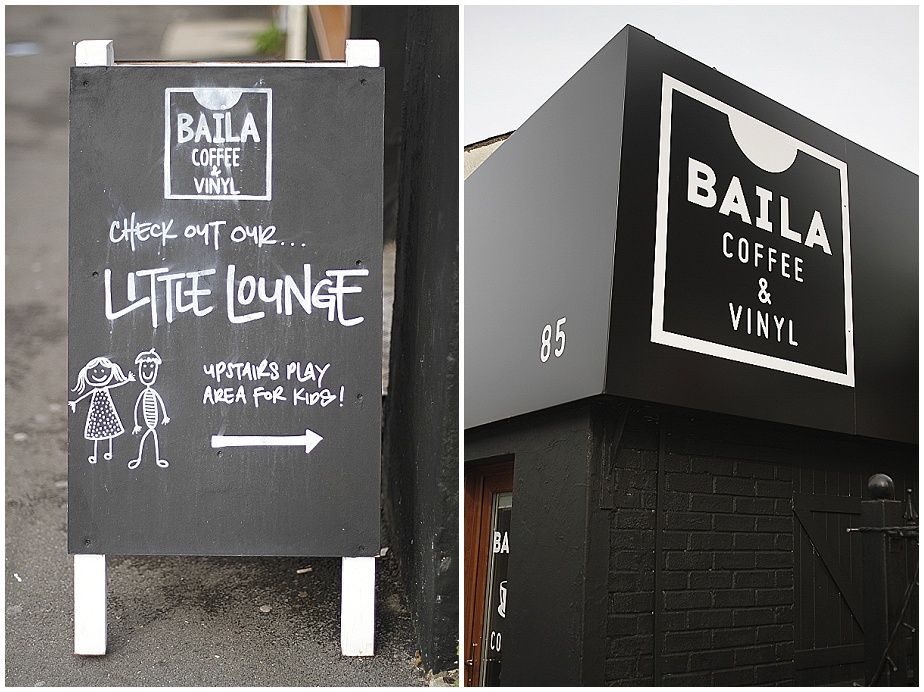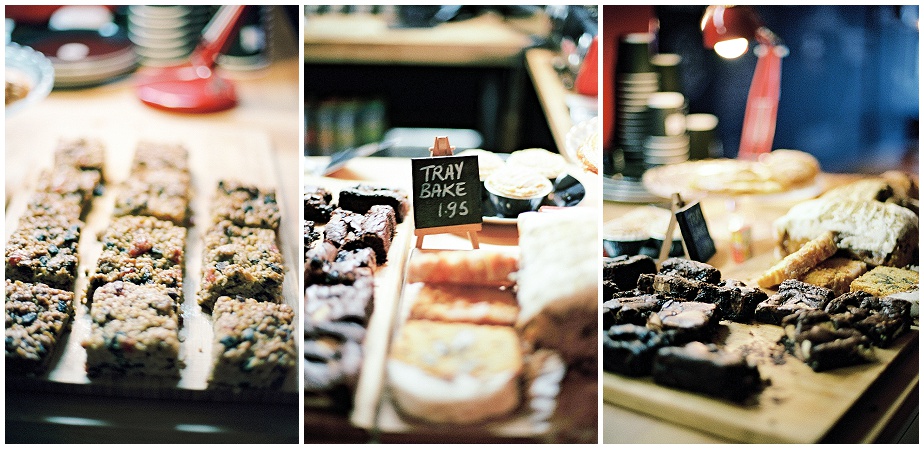 The brownies are delicious! I've seen Mars Bar, Toblerone, Jaffa Cake and Dime Bar brownies on offer!!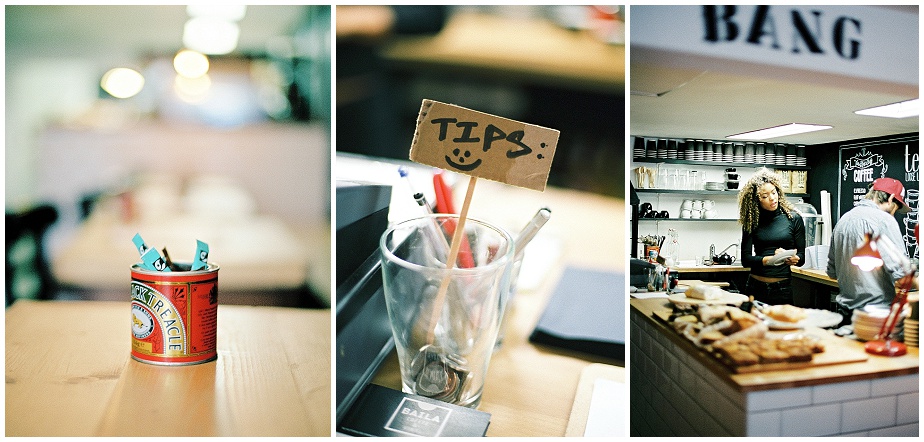 Upstairs there is a comfy seating area for parents whilst your little ones play in the Baby Baila play area complete with mini till and coffee shop counter.
 Here is an iPhone pic of my boys enjoying themselves in the Baby Baila.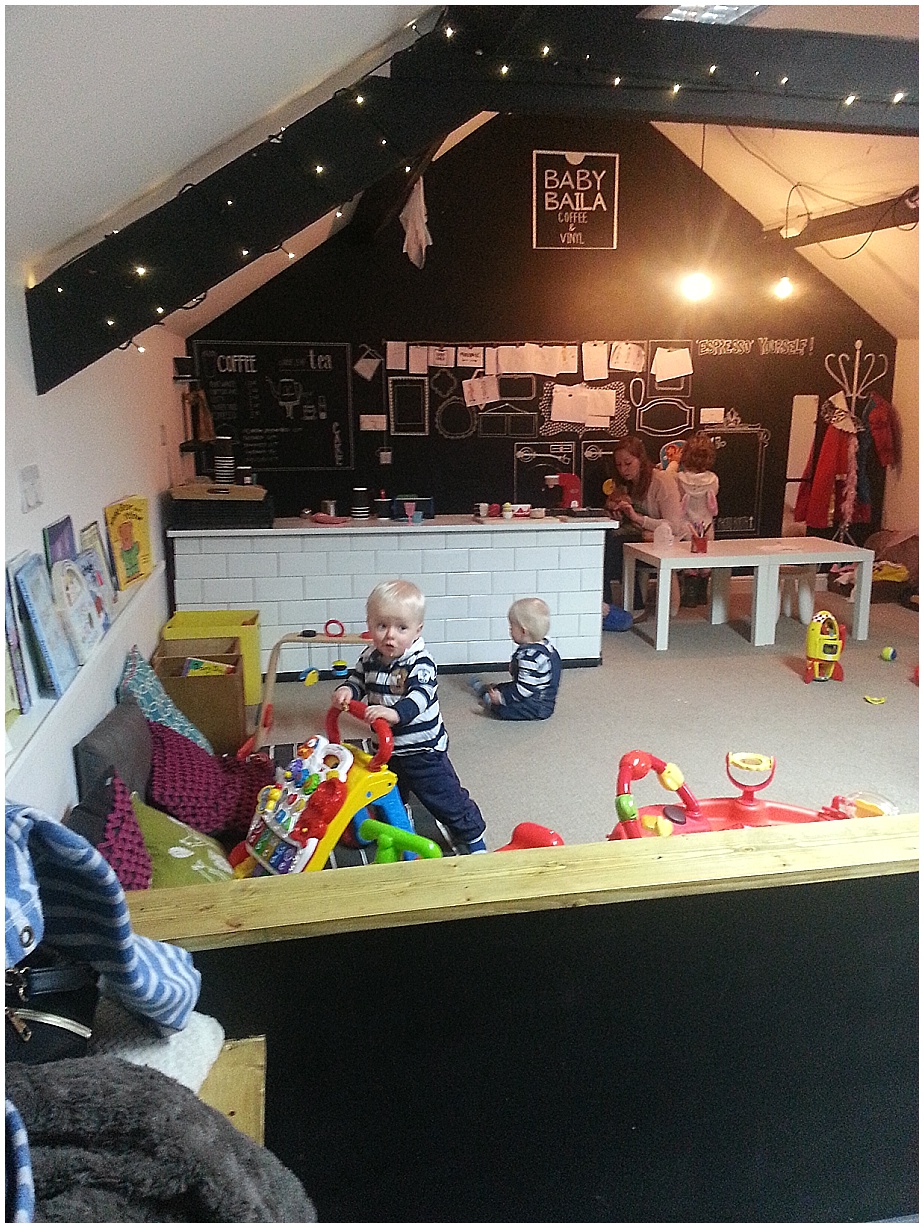 All film photos were taken on a Canon 1V using Portra 400. Developed and scanned by UK Film Lab.
Thanks for reading
Renata x