I remember sitting down this time last year and thinking ahead to 2015. We had just moved to Devon and the year ahead seemed unclear. I'm the sort of person who likes to have a plan, or a rough plan at least! We didn't have a house to call our own, ours jobs were uncertain and we had just said goodbye to our friends in Swindon and moved back to the sea. Twelve months later our lives have completely changed. We have bought our very first family home, it's by no means perfect in fact it needs a heck of a lot doing to it but it's peaceful, has a lovely secluded garden and it's ours! Both of us are doing jobs that we love and are full of exciting opportunities ahead and we have made some amazing friends. More importantly, we have been absolutely blessed by the support of our families.
I've had the pleasure of meeting some amazing families and couples this year. From relaxing new born shoots at home, family shoots in the sand dunes and awesome weddings which capture the relaxed and laid back Devon lifestyle. I have LOVED every minute.
I am so excited to see what 2016 brings. I have got some amazing weddings booked and I am almost fully booked for this summer.
Happy New Year xxx
A few of my favourite family and new born images from 2015……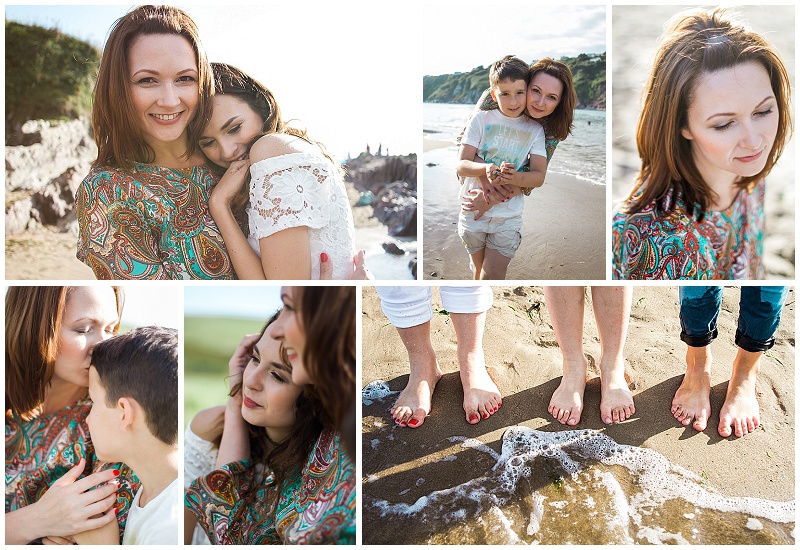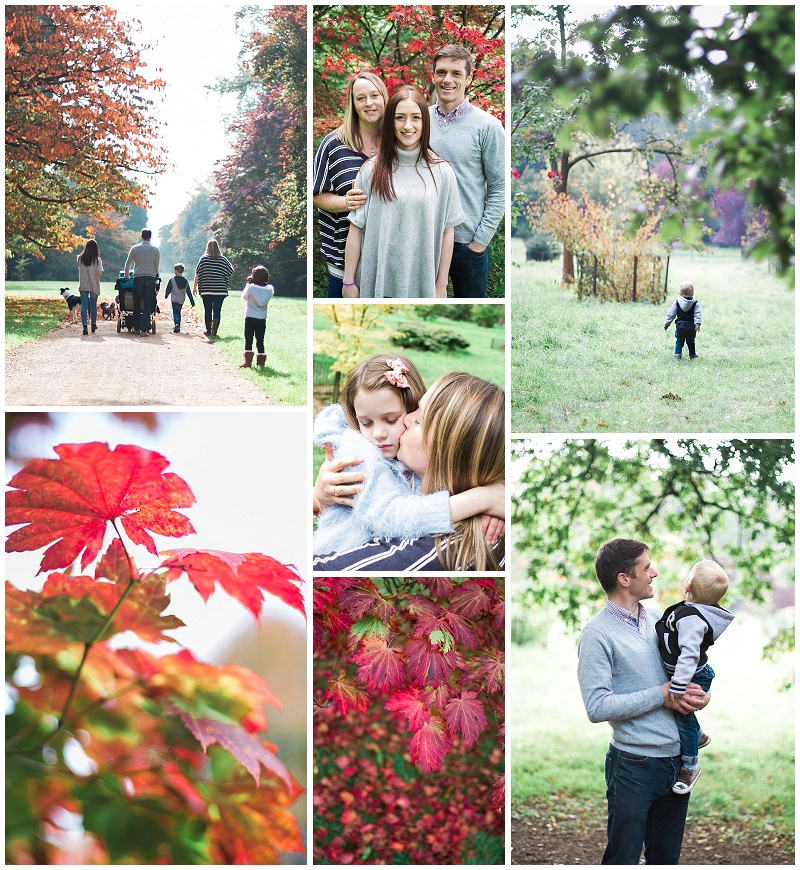 And some of the beautiful weddings I've had the pleasure of photographing………