I haven't written a blog post in a while as I've been really busy relocating my family to Devon. In hindsight the decision to move the week before Christmas was a bit of a crazy one, however taking a walk along the beach earlier followed by a big family roast dinner and playing 'shops' with my little niece I know it was definitely the right decision.
2014 has been an amazing year during which SO much has happened.  At the start of the year I launched my photography business which has been a dream come true.  It has been hard work alongside teaching and being a mum to 16 month twins boys, however I have met some amazingly talented people, photographed beautiful brides, bumps and babies and I have loved every minute of it. A want to say a MASSIVE thank you to everyone who has helped me along the way.
I am really excited to see what 2015 has in store. I am honoured to be photographing weddings in venues including the Hare and Hounds Hotel in Westonbirt, the Cotswold Club in Chipping Norton, Mount Edgcumbe House in Cornwall and Luton House in Devon to name a few. Alongside running Renata Fry Photography I am about to start a new job teaching GSCE and A Level Photography to students in South Devon.
 So I thought I would end 2014 with a little round up of my year. Happy New Year everyone!!

My beautiful twin boys back in February
 May Bank holiday mini break with friends in Ludlow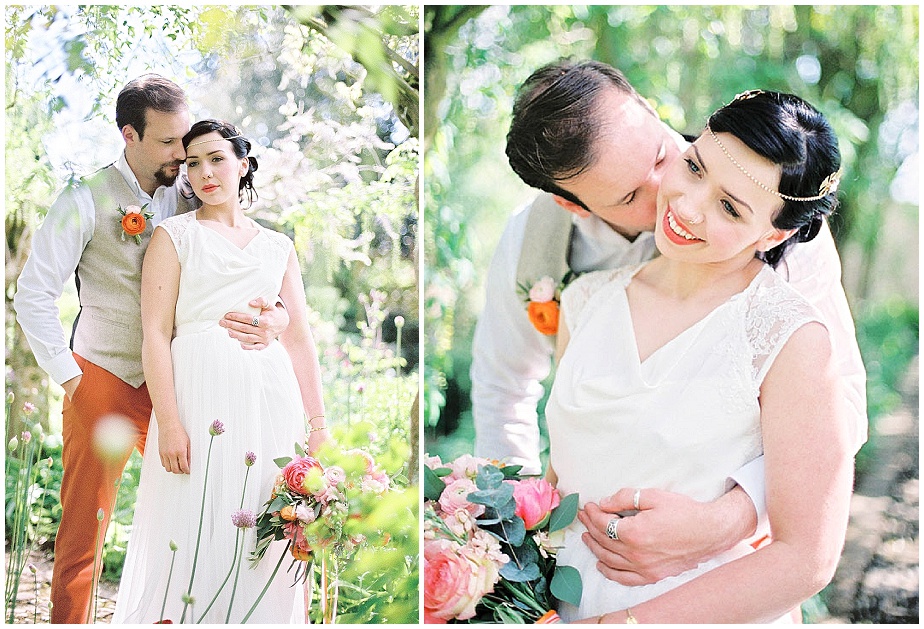 Attending the Illuminated Collective Fine Art workshop in late May (full post coming in the new year!)

Our summer holiday in Shaldon, South Devon.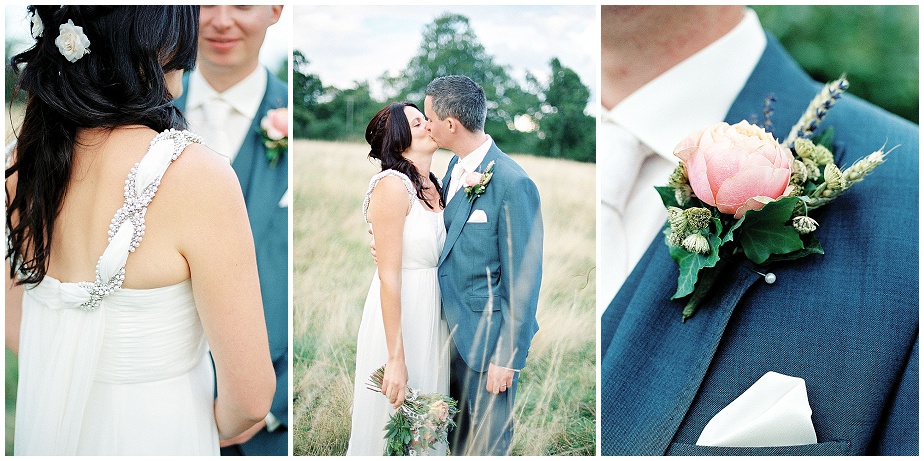 Claire and Tom's beautiful farm wedding in Hertfordshire in late August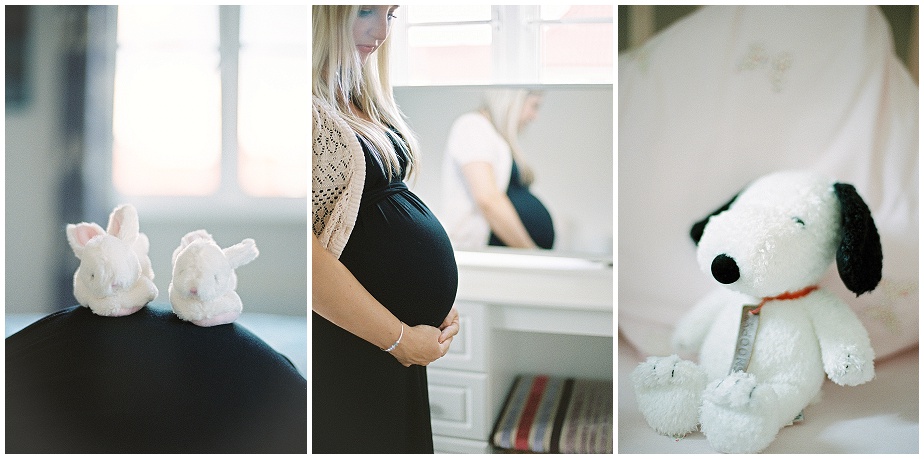 Rachel's maternity shoot
Lucy and Tony's rustic autumn wedding