I have wanted to take part in a workshop for a while; to develop both my photographic and styling skills but to also meet like-minded professionals in the wedding industry. When I saw the Illuminated Collective Workshop advertised I knew it was an opportunity not to be missed.
The workshop took place last May at the stunning Barnsley House in the Cotswolds. The aim of the day was to bring together beautiful styling with photographers who are interested in working with film.
As soon as we arrived at the venue we received a warm welcome from the organisers Jessie Thomson (styling), Ashlee Taylor-Barnes and Holly Rattray (both Fine Art Film Photographers). Every attendee was presented with a welcome pack, containing a range of goodies including discount vouchers for other wedding vendors, which was handmade in a lovely pastel fabric.
We enjoyed fresh coffee and croissants as we read through our packs and introduced ourselves. Then the fun really began… the 16 attendees were divided into 2 smaller groups, enabling us to have plenty of time and space in the grounds of the hotel. The day was divided up into 'details', 'engagement portraits', 'bride and groom' and 'bridal' portraits. Jessie and her team made great use of the stunning grounds and as the sun shone down on us I realised just how lucky I was to be part of such a fab day.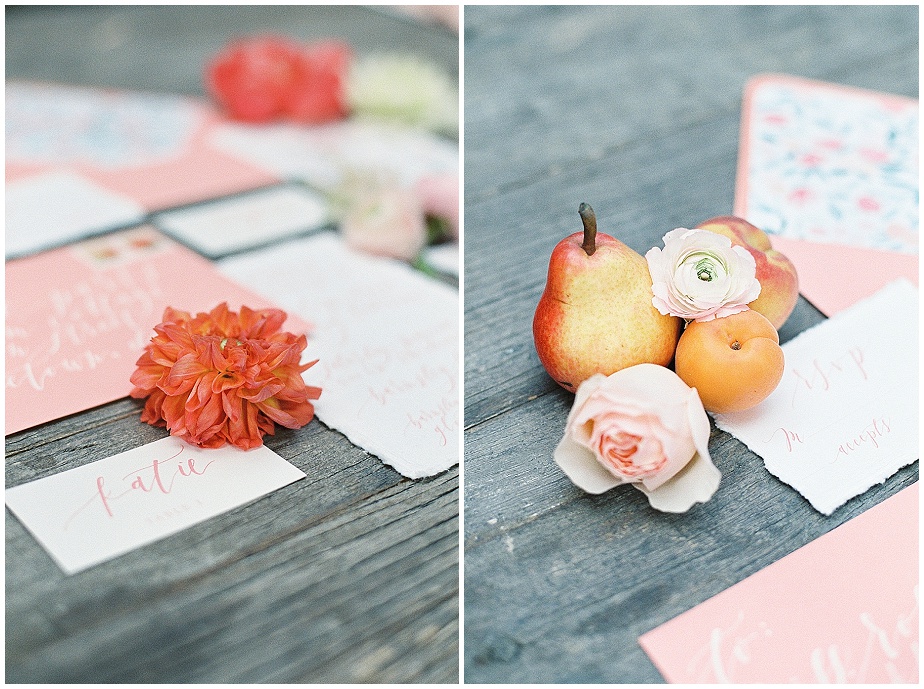 We had gentle guidance from Ashlee and Holly to help us with posing the couples, if we needed it. Working in smaller groups meant we were able to bounce ideas off each other and get to know the other attendees well. When I received my scans back from UK Film Lab I was delighted with the results. I used a mixture of Portra 400 and Fuji 400 (Full list of vendors at the bottom of the page)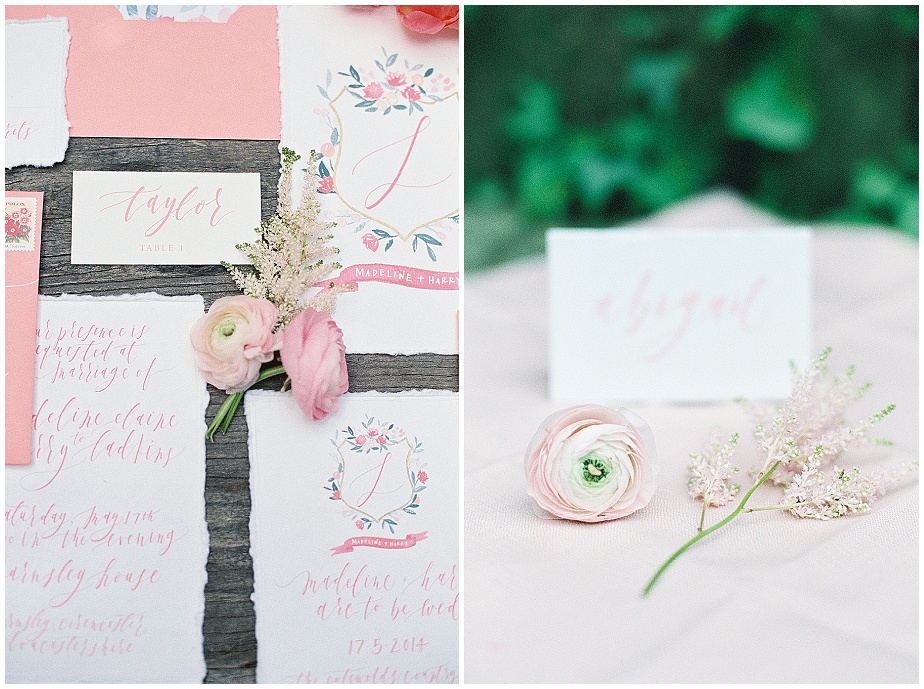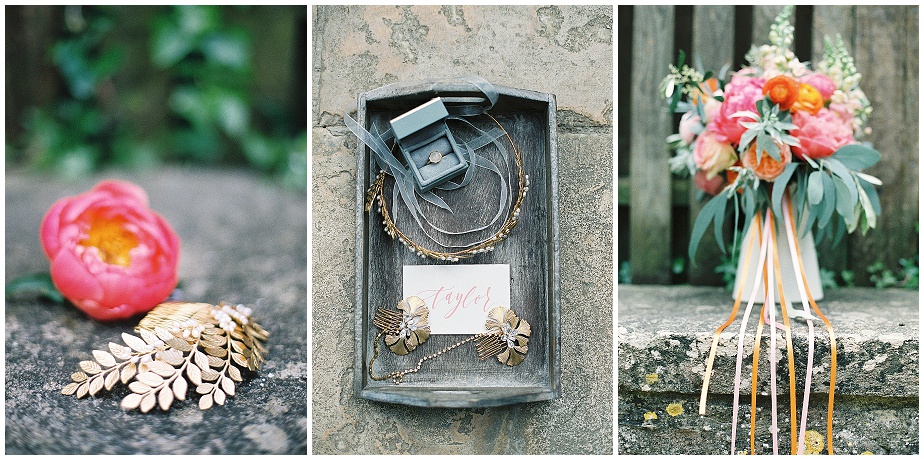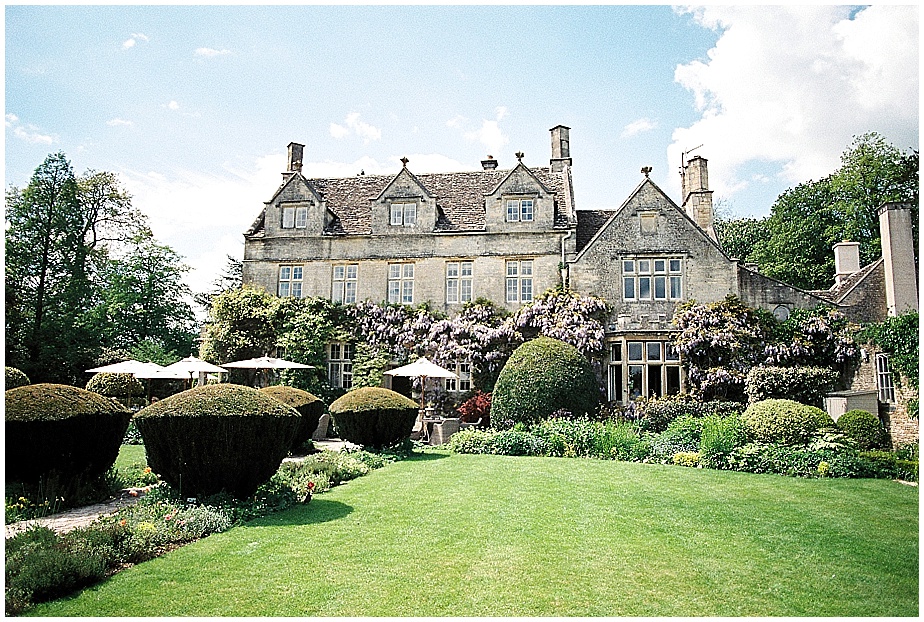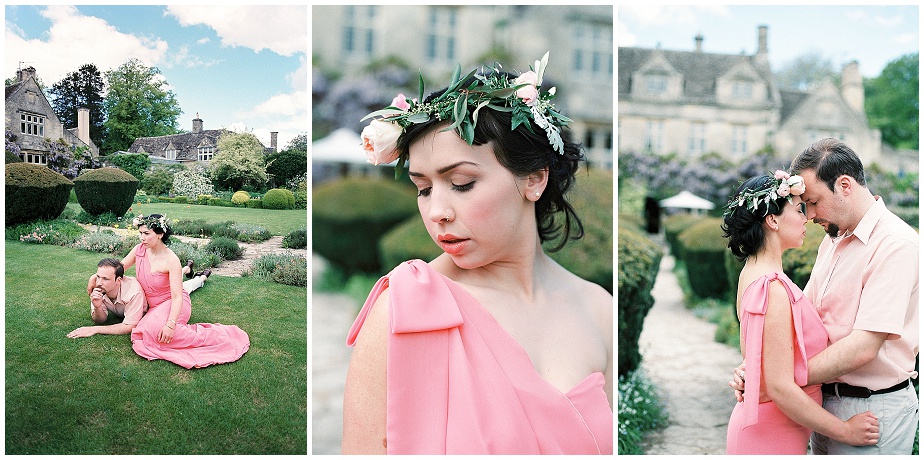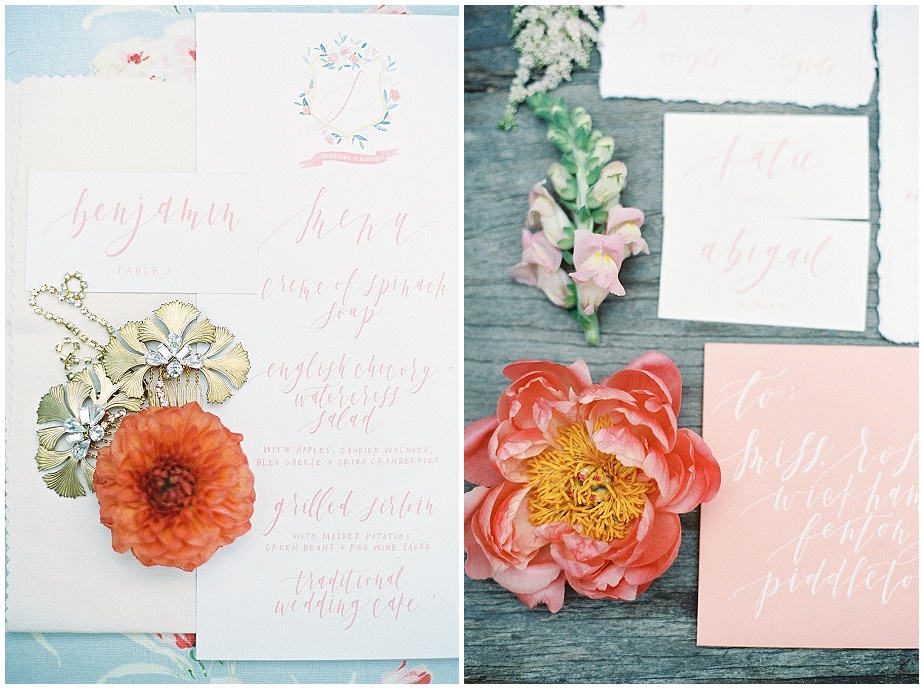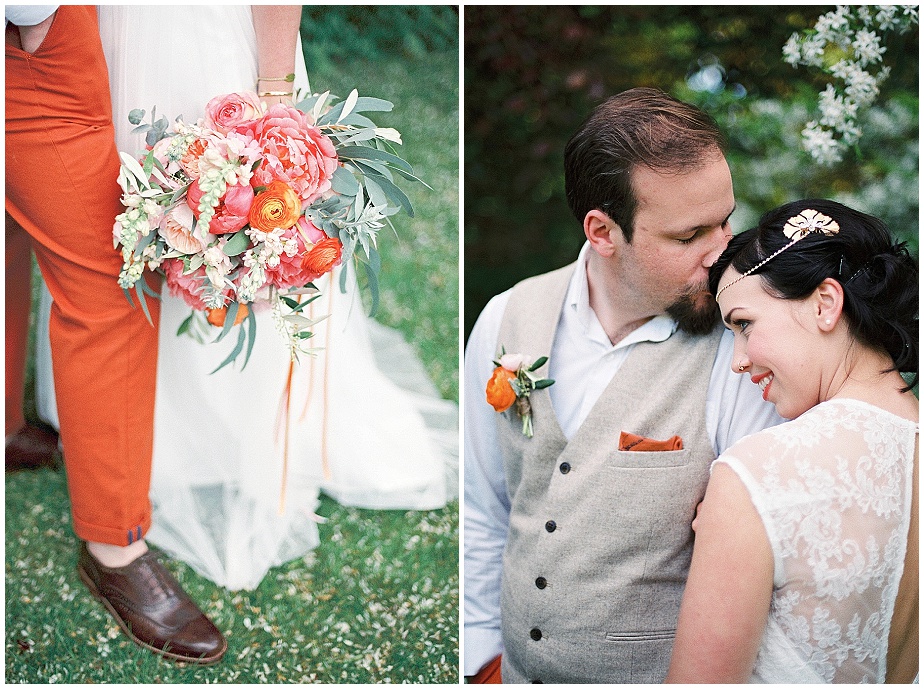 Vendor/ Suppliers:
Illuminated Collective: www.fineartwedding.com
Mentors:
(Photography) Ashlee Taylor Barnes: www.taylorbarnesphotography.co.uk 
Jessie Thomson (Stylist) – JessieThomson Wedding and Events: www.jessiethomson.co.uk 
Holly Rattary – Belle and Beau Photography: http://belleandbeaublog.com 
Assistant Stylist – Georgia Westwood: www.westwooddesign.co.uk 
Venue – Barnsley House: www.barnsleyhouse.com 
Florist – The Rose Shed: www.theroseshed.co.uk 
Linen – Table to Dine For: www.tabletodinefor.com
Stationery – Juliet Grace Design: www.julietgracedesign.com
Cake – The Natural Cake Company: http://thenaturalcakecompany.co.uk 
Bridal Boutique – The White Rose Bridal: www.thewhiterosebridal.co.uk 
Engagement Dresses –Maids to Measure (from The White Rose Bridal): http://www.maidstomeasure.com 
Wedding Gowns– Johanna Hehir (from The White Rose Bridal): http://www.johanna-hehir.com
Hair Accessories – Kelly Spence (from The White Rose Bridal): www.kellyspence.com
Jewellery – Astley Clarke:  www.astleyclarke.com 
Crockery, Cutlery, Glassware – Helene Millot: http://www.helenemillot.com
MUA – Nina Norman: www.ninanorman.co.uk
Hair – Nicholas White: http://www.nicholaswhite.co.uk 
Goody Bags – Lizzy May Design: www.lizzy-may.co.uk