I have lived in Wiltshire for nearly 10 years. I have fallen in love with the countryside, the nearby parks, the local cafes and the amazing tapas bar up the road from us. I have made a good group of friends, built a career in teaching, met my husband, given birth to my beautiful baby boys and this year it became the birth place of my very own photography business, something I have always dreamt of. As many of you may know I grew up in Devon, a place that holds many a happy memory and where my family live. We travel back and forth as frequently as work allows us to, and every time we leave we do so with a heavy heart. This summer my husband and I made a massive decision; we have decided to follow our hearts and move to Devon. My husband is leaving behind a career that he has built up for 8 years, I am saying goodbye to some of my best friends, but despite this we are so excited to be starting our new adventure as a family.
I am confident that moving to Devon will bring a whole heap of exciting opportunities to my photography business. Even though we will be living in Devon I am still very much a UK Photographer and will be taking bookings throughout the south west and further afield. 75% of my wedding bookings for next year are in Devon and I hope that through those I build up a list of contacts in the wedding industry as I have done in Wiltshire. I recently attended a Fine Art Film Workshop during which I made some invaluable contacts in the industry, and some good friends, all of whom I will remain in contact with. As well as an opportunity to develop my photography business I also have a job continuing my passion of teaching photography at a fantastic school which specialises in the Arts.
Despite all these amazing opportunities, living nearer to our loved ones and giving our boys the opportunity to grow up by the sea there are days when I think "are we doing the right thing" or " what if our dream doesn't work out?". Right now I don't have the answer to those questions, but I hope in a few months time I will look back on this post and smile to myself.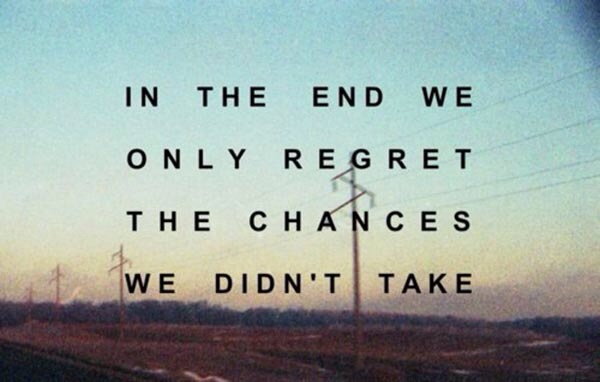 I'm sure the upcoming months will be ones of uncertainty, anxiety and excitement and even though there are times when I just want to fast forward 12 months to us being happy settled into our first family home by the sea, I will cherish every moment and take as many photos as possible along the way! Thank you to everyone who has supported us in making this decision and made the whole process a lot easier for us.
Renata x